De Buck Gallery is pleased to announce that Marielle Plaisir is the recipient of the 2021 South Arts Southern Prize.

The South Arts Southern Prize acknowledges, supports, and celebrates the highest quality artistic work being created in the American South, open to individual visual artists living in the South Arts region: Alabama, Florida, Georgia, Kentucky, Louisiana, Mississippi, North Carolina, South Carolina, and Tennessee. South Arts is committed to practices and funding that create greater cultural equity, represent the diversity of our region, are inclusive of diverse voices and artistic expression, and are accessible to everyone. A group of nine State Fellows were selected through a two-tiered selection process by a national jury, and a second national jury selected the Southern Prize Winner and Finalist based on artistic excellence that reflects and represents the diversity of the region. Both Southern Prize recipients will also receive a two-week residency at The Hambidge Center for the Creative Arts and Sciences.
De Buck Gallery extends a warm congratulations to the Southern Prize recipient, Marielle Plaisir, and the Finalist, Fletcher Williams III.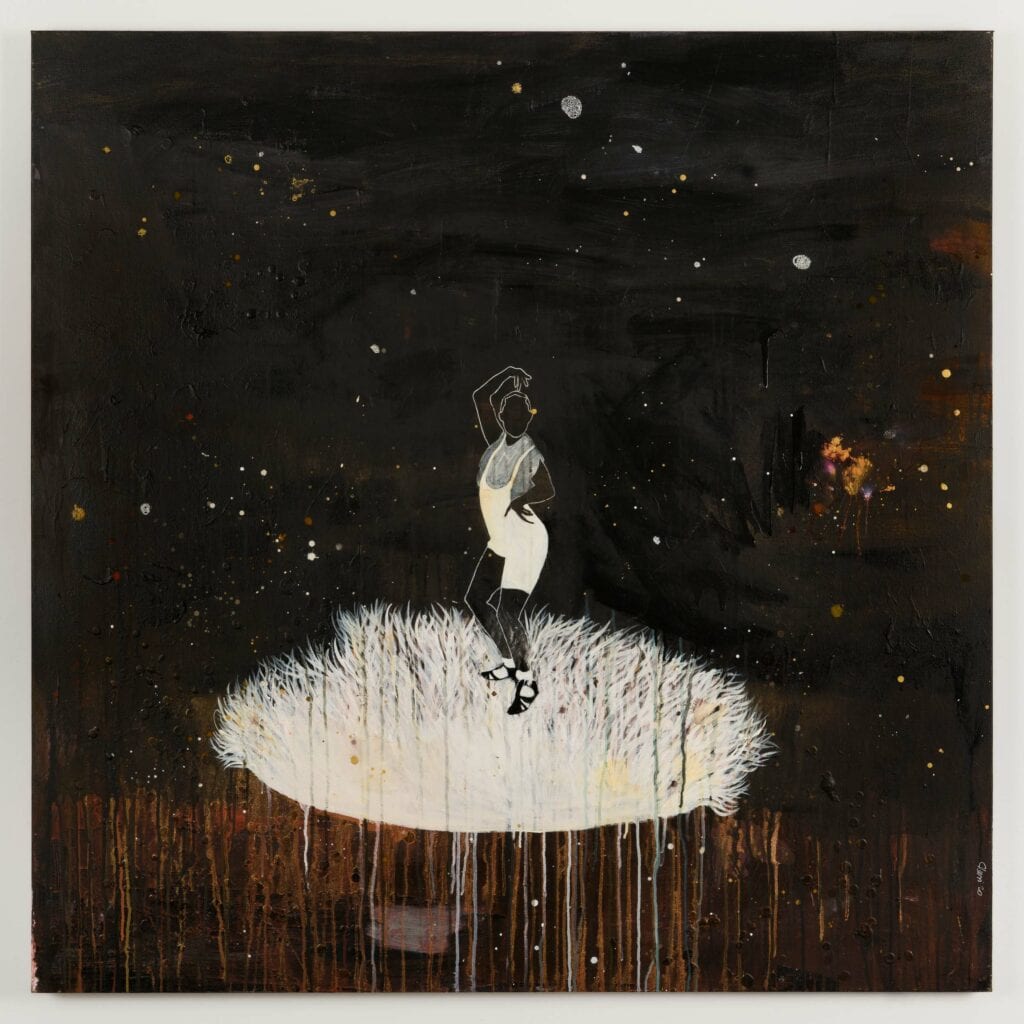 Located in Hollywood, Florida, Marielle Plaisir is a French-Caribbean multimedia artist. Her work examines the concept of social domination, and explores issues of colonialism alongside those of race and class through a range of media which include painting, sculpture, photography, installation, film, and performance to present intense visual experiences. She examines, in particular, the construction of identity, and she asks what constitutes our collective contemporary identity today through new reflexes and how people who were born in the struggle of domination and power behave. Her artistic outcome not only becomes an extraordinary research on materials, samples, and prototypes but a mirror of contemporary assumptions, critical of the current "social atmosphere" through the rear-view mirror of history and symbols.