Orlando Museum of Art  | June 4 – August 22, 2021
De Buck Galley is pleased to announce that Marielle Plaisir is showcased in the Florida Prize in Contemporary Art, the annual exhibition at the Orlando Museum of Art showcasing the most promising and challenging new art and artists in Florida.
The Florida Prize in Contemporary Art is organized by the Orlando Museum of Art (OMA) to bring new recognition to the State's most progressive artists. With the 2020 exhibition on hiatus due to the COVID-19 pandemic, 2021 will now be the seventh exhibition. Each year OMA surveys emerging and mid-career artists working throughout the State before inviting ten to participate, with one to receive a $20,000 monetary award. Artists range from emerging to mid-career, often with distinguished records of exhibitions and awards that reflect recognition at national and international levels. In all cases they are artists who are engaged in exploring significant ideas of art and culture in original and visually exciting ways. The Florida Prize in Contemporary Art and accompanying catalogue underscore OMA's commitment to the art of our time, and to supporting artists who live and work in our State.
The OMA is grateful to Gail and Michael Winn for their support of the exhibition and underwriting of the Florida Prize award.

This year's artists are:
Tra Bouscaren, Tallahassee
Matthew Cornell, Orlando
Richard Heipp, Gainesville
Sean Miller, Gainesville
Lauren Mitchell, Orlando
Marielle Plaisir, Miami
Robert Rivers, Maitland
Anastasia Samoylova, Miami
Clara Varas, Miami
Kedgar Volta, Jacksonville
The work of these artists is as widely varied as the range of practices and media they use. Marielle Plaisir's multimedia works confront the viewer with the history and ongoing trauma of colonialism in the Caribbean and her homeland Guadeloupe, while other artists explore wide-ranging themes through virtuosic painting, installation, drawings, documentary photography, and more. These diverse artists offer visitors an opportunity to explore an array of ideas that are relevant today as expressed in challenging and provocative works of art.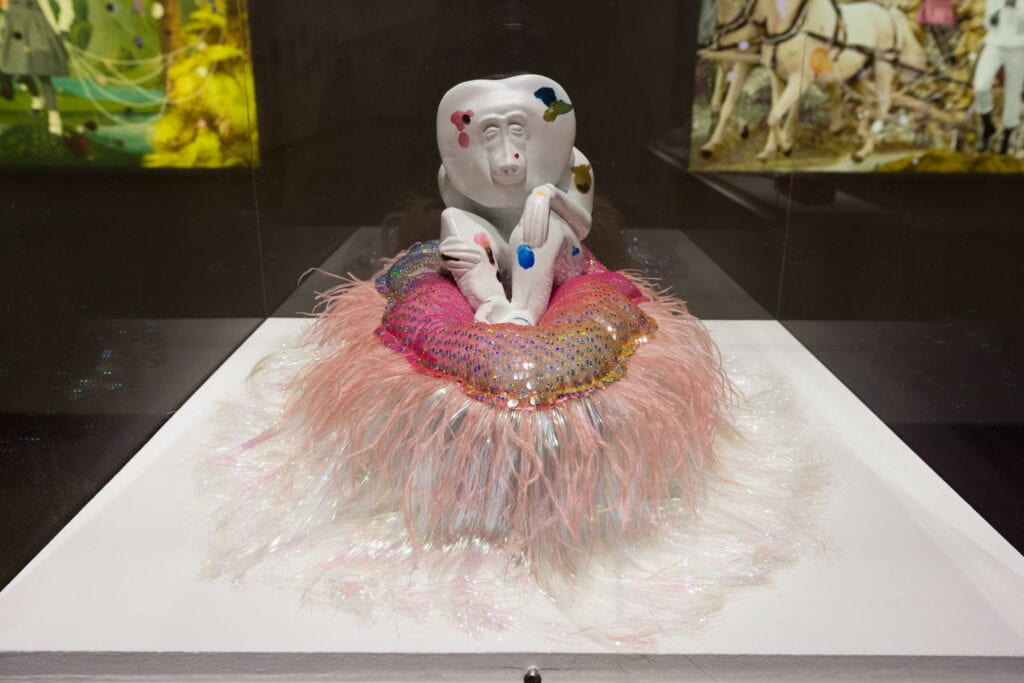 OMA's curatorial team conducted virtual studio visits, a series which aims to illustrate why each of the selected artists deserve recognition for their exemplary work. These delve into the wide range of artistic practices and media used by this year's selected artists and their diverse expression of ideas. Watch below to see Senior Curator Hansen Mulford and Associate Curator Coralie Claeysen-Gleyzon meet with Marielle Plaisir to discuss her background with a guided look at Plaisir's captivating paintings and tapestries, which offers insight on the conflicted history and culture of the Caribbean and her homeland, Guadeloupe.
Marielle Plaisir is a French-Caribbean multi-media artist currently living in the United States. She combines painting, drawing and performance to present intense visual experiences. Plaisir's work examines the concept of social domination, which has existed from the time of slavery until now. The common thread throughout her work is a critique of prejudice, according to which political power is supposedly "a natural fact." Through her art, she declares that power is not a "natural fact" but, rather, a political one that emerges under specific conditions within specific socio-cultural and historical contexts. She engages in the deconstruction of those conditions and, in turn, in the reconstruction of a world in which no one "dominates" or "reigns"; instead, everyone moves freely between reality and imagination. Plaisir views herself as both an artist and an activist, who weaves both history and imagination together into a visual language that is part-figurative narrative, part- symbolic and poetic abstraction.
To read her biography, her works, and other exhibitions, as well as an "In Focus" artist page, click HERE.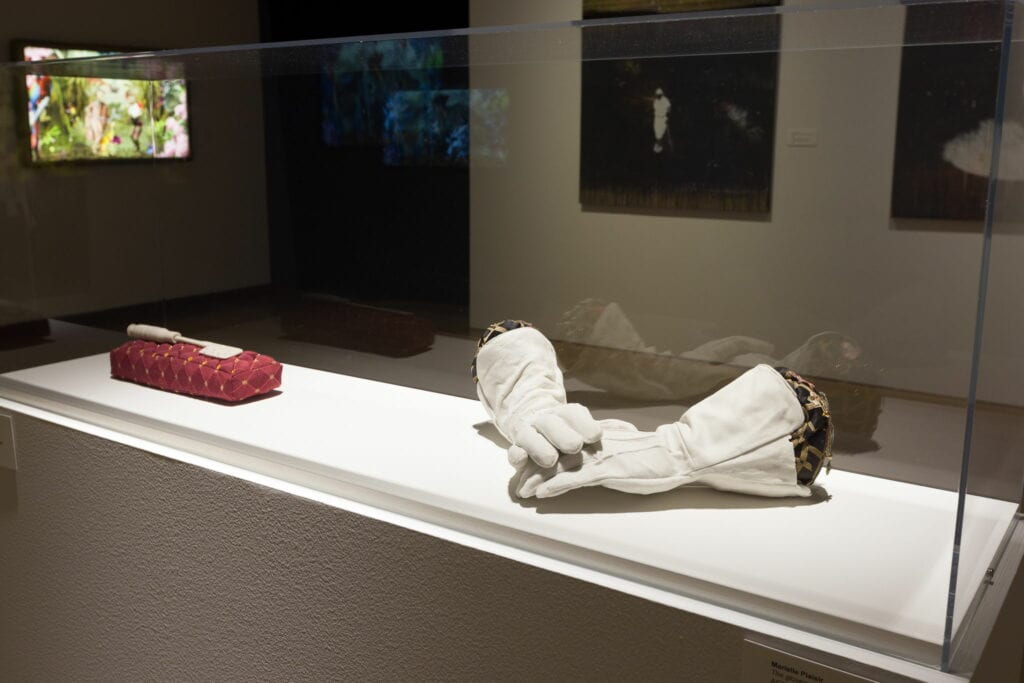 Location
Orlando Museum of Art
Orlando
Date
June 4, 2021 - August 22, 2021
Artist(s)