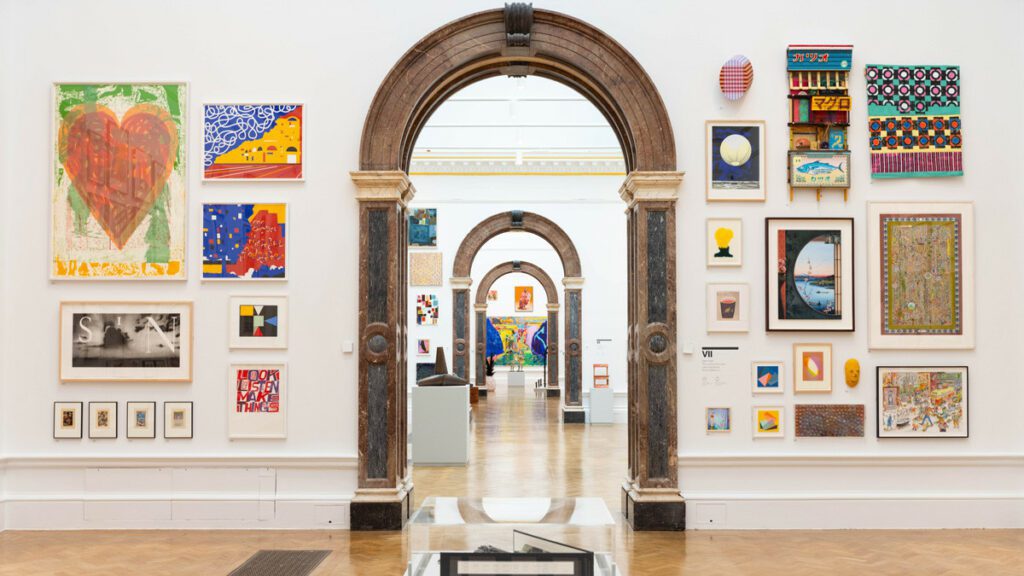 Zak Ové is among the artists selected for the Royal Academy's 253rd Summer Exhibition, curated this year by British-Nigerian artist Yinka Shonibare RA. Ové's work, Exodus, is one of over 1,300 works on display.
The show, whose theme this year is "Reclaiming Magic," aims to celebrate artists from a diverse array of backgrounds and cultures, and in particular those who have been marginalized in the past, such as self-taught artists or artists who created quilts and other types of work that was at one time considered craft.
The show features artists including Njideka Akunyili Crosby, Faith Ringgold, Michael Armitage, Jade Montserrat, Rose Wylie, Hew Locke, Rita Keegan and Alvaro Barrington, along with work by self-taught artists such as Bill Traylor, Frantz Lamothe, and Bärbel Lange.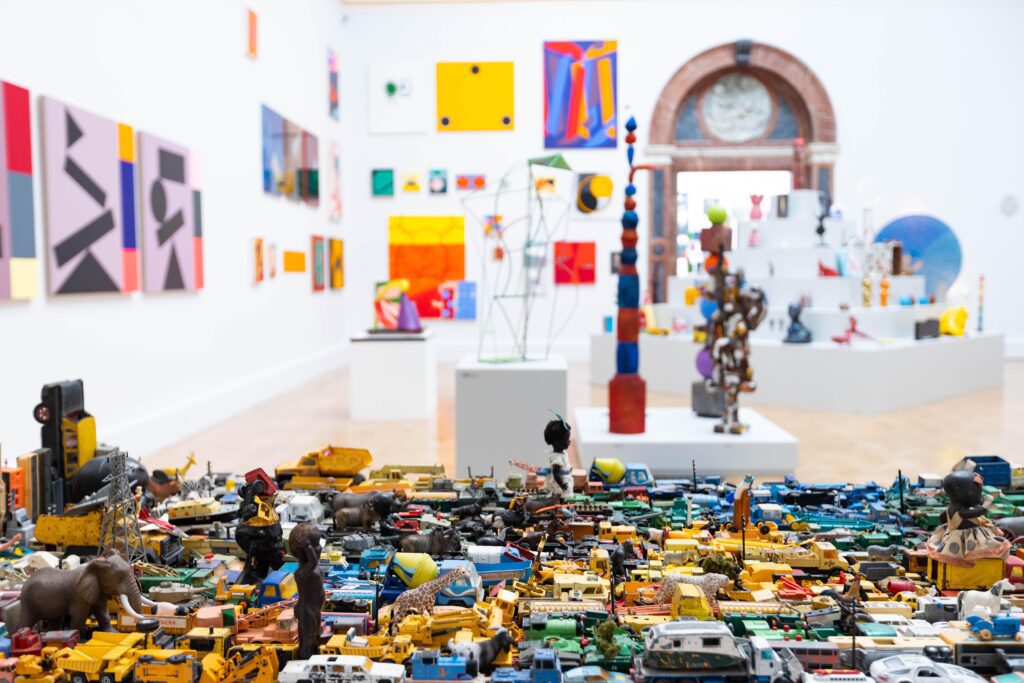 "The idea of reclaiming magic is to further explore the visceral nature of art-making and to take artists back to the reasons why they make work," said Shonibare in a video tour of the show. "I wanted to work with art that was previously considered outside of Western art history. Previously that kind of art would have been regarded as marginal or primitive even. I wanted to look at those works again and see the magic in them.
In seeking to embrace diversity, the show also takes into account the Royal Academy's legacy as a historically white institution. "There is cultural parity between the European and African tradition – one is not superior to another," said Shonibare. "We can engage with each other's culture and expand our horizons."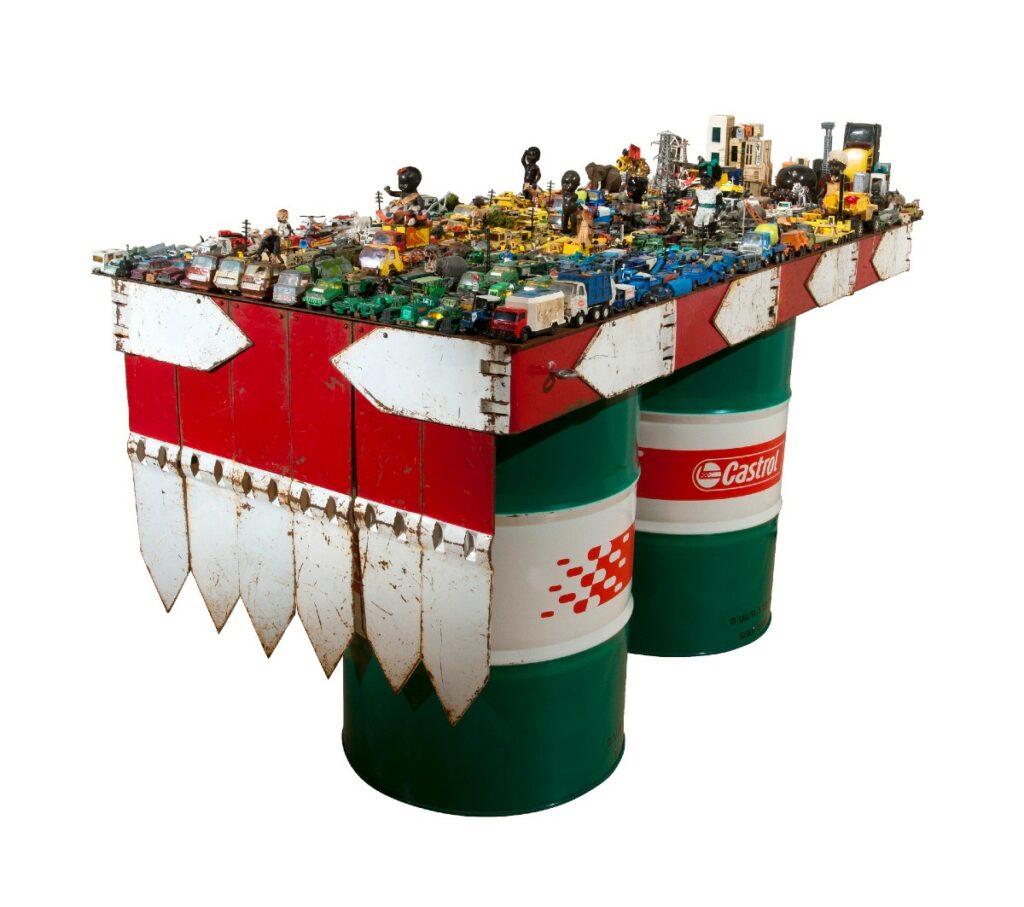 Ové's work Exodus is a collage of colorful metal toy cars and trucks that form a gridlocked street with a handful of figurines and examples of African wildlife towering over the colorful scene and appearing to be struggling to push through the traffic. The entire mise-en-scène rests atop two green, white, and red Castrol oil drums—a reference to business and finance. Of the work, Ové has said, "The suffering and displacement of hundreds and thousands of people, refugees with no country of their own, is an ever-increasing dilemma that I wanted to address with this work."
"My work reveals elements and peculiarities of characters who inspire me through their personal stories and colorful existence in the face of adversity," said Ové. "I developed an interest in the power of transfigurement through photographing the 'Old Mas' characters played in the Trinidad Carnival. Each year masqueraders liberate an inner spirit, giving it shape and form through masks, costume and play. The inner spirit brings a new focus on life and I use this manifestation in creating fantastical characters; a roll call of superheroes and time travelers divested from earthly existence redressing culture as they see fit. My sculptures fuse old and new world materials, often incorporating original African masks and traditional artisan techniques while introducing found objects from markets. In mixing all these seemingly clashing elements, I reveal the power of play in the process of emancipation for an individual from the contained experience of the 'self'."
Summer Exhibition 2021 takes place at the Royal Academy in the Main Galleries. It runs through January 2, 2022.
Visit Online Viewing Room for Zak Ové: Canboulay