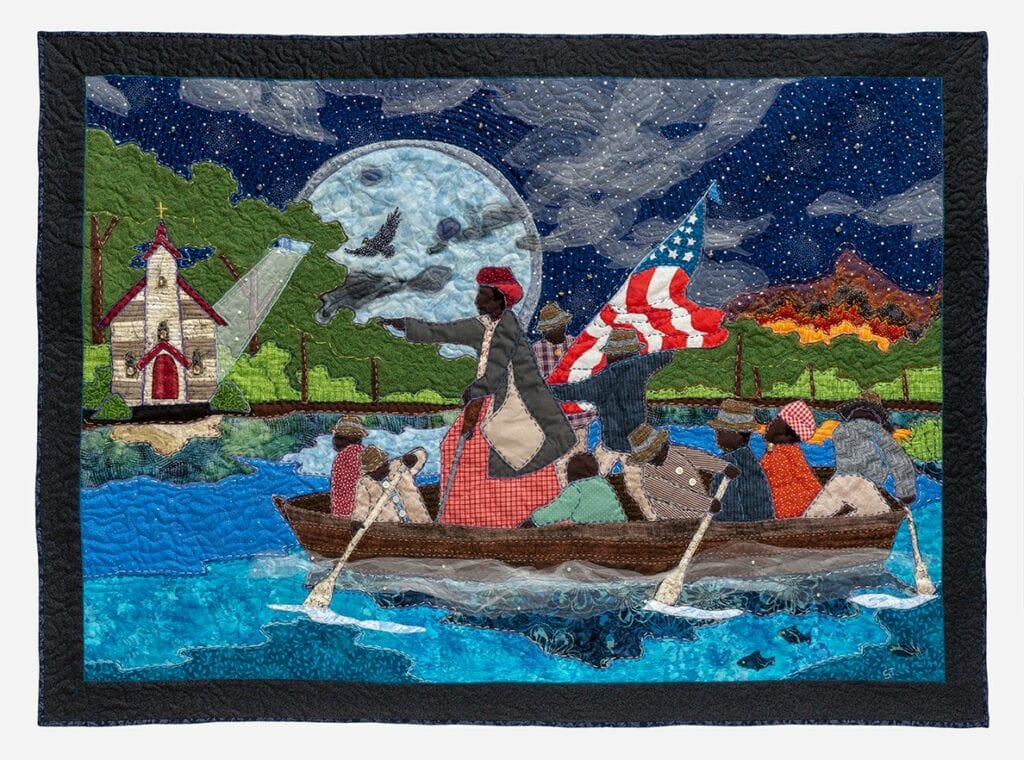 De Buck Gallery is proud to announce that Stephen Towns is a recipient of the Independent Artist Award by the Maryland State Arts Council. The award disperses $266,000 to 66 artists from the Maryland region in recognition of their artistic achievement and promise. This year's awards were focussed largely on visual and media arts with the successful awardees spanning a wide range of media from painting, ceramics, and works on paper to digital media, film, and installation.
"As Maryland continues to recover from the global pandemic, it is important to recognize just how important a role the arts play in our lives," said First Lady Yumi Hogan. "As we look to brighter days ahead, we know the arts community will be there to help us reflect, heal, and celebrate. All the artists in Maryland contribute to this creative ecosystem. I want to congratulate all the awardees for their incredible contributions to the arts and our communities."
Towns acknowledged the honor of receiving this award and what it meant to him.
"It's a privilege to be recognized by my artistic peers," he said. "This award gives me more motivation to continue the work that I have been creating."
To read more, click the link below.