Stephen Towns: Declaration & Resistance examines the American dream through the lives of Black Americans from the late eighteenth century to the present time. Using labor as a backdrop, Towns highlights the role African Americans have played in building the economy, and explores how their resilience, resistance, and perseverance have challenged the United States to truly embrace the tenets of its Declaration of Independence.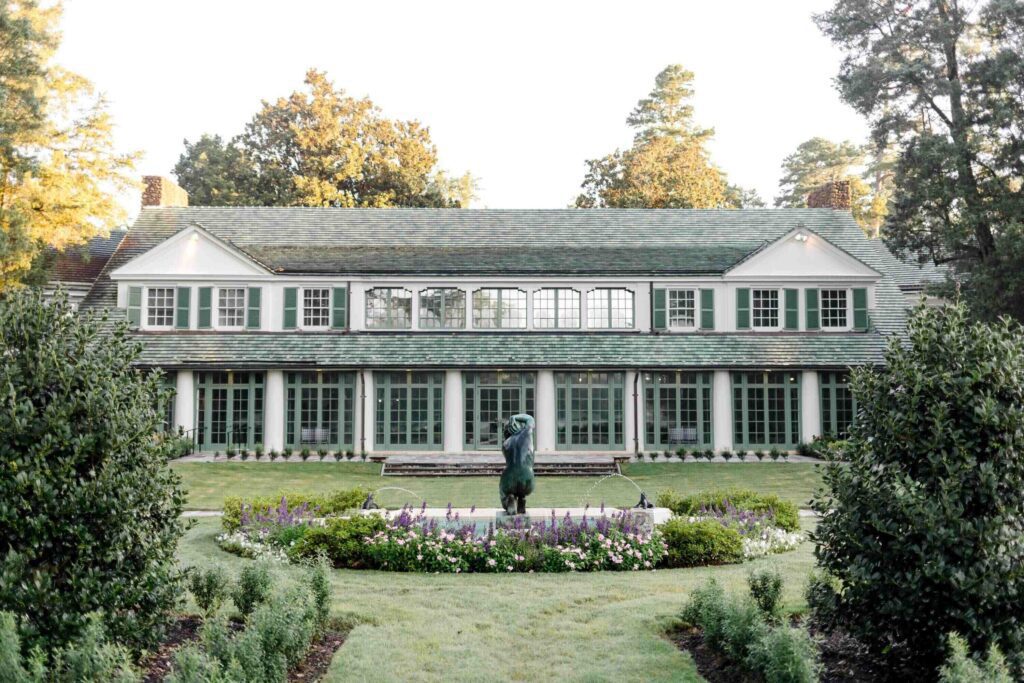 Towns has created paintings and story quilts that expand the historical narratives of enslaved and free people who toiled under the most extreme hardships, yet persevered through acts of rebellion, skillful guile, and self-willed determination. Within this arresting body of work, Towns also shows the beauty and love that Black people possess beyond the grips of White supremacy.
The exhibition Stephen Towns: Declaration & Resistance opens at Reynolda House Museum of American Art on February 18, 2023. Organized and traveled by the Westmoreland Museum of American Art, the exhibition is curated by Kilolo Luckett.
Pictures from the Opening of
"Stephen Towns: Declaration & Resistance"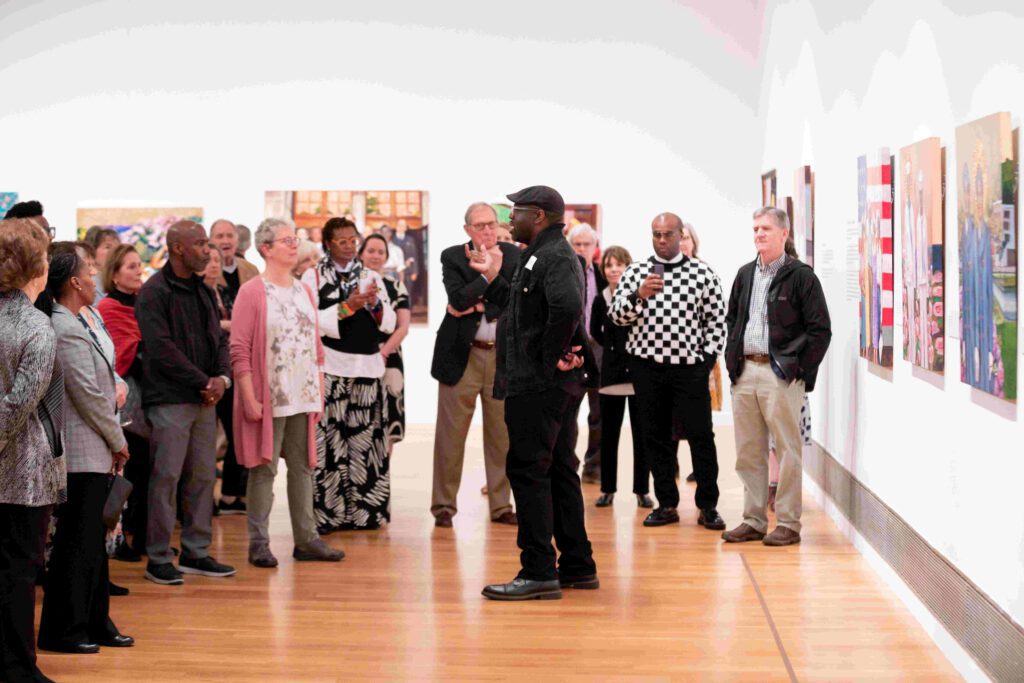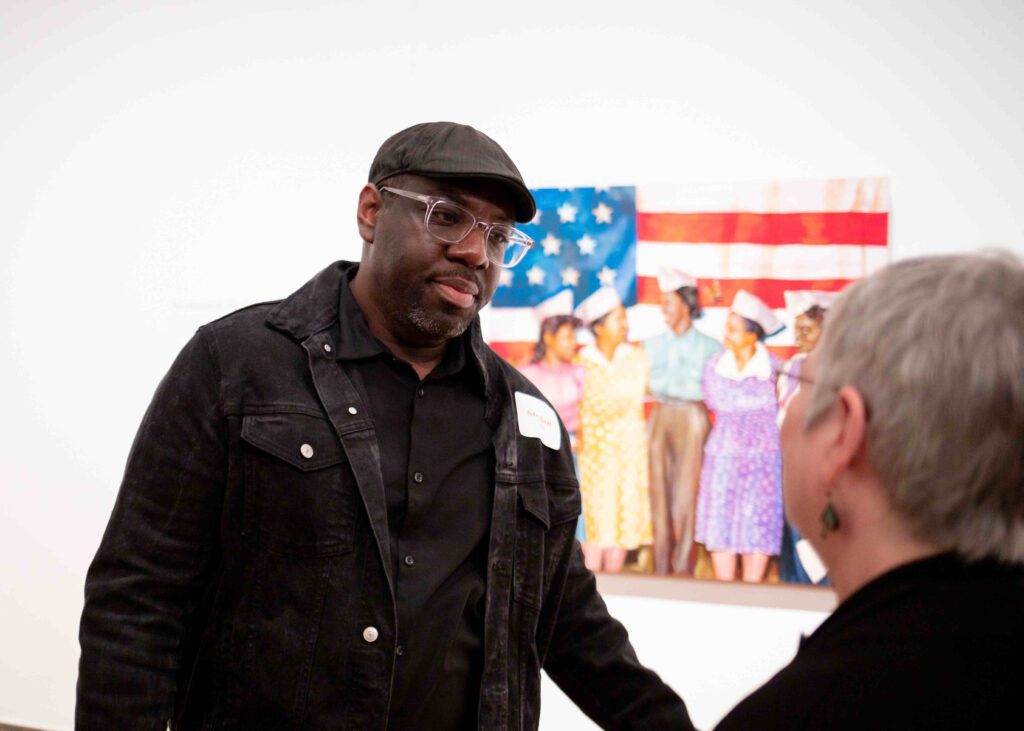 Location
Reynolda House Museum of American Art
Winston-Salem
Date
February 18, 2023 - May 14, 2023
Artist(s)