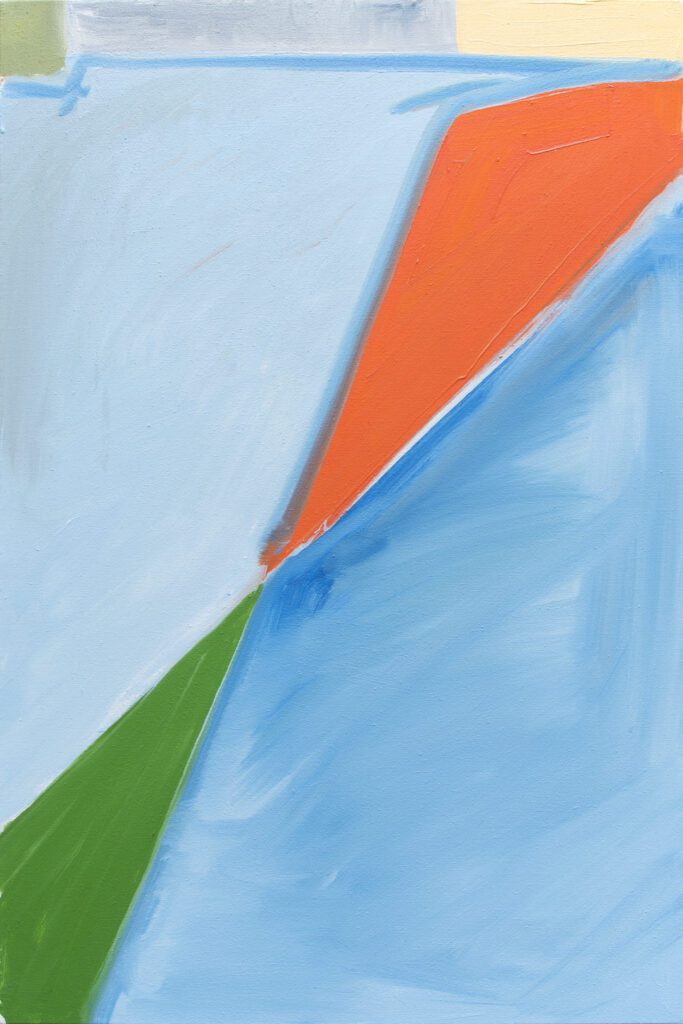 De Buck Gallery is pleased to present "Warm Comfort," an exhibition of new paintings by Belgian artist Koen van den Broek. The show, which runs from July 2 through July 28 in the gallery's Saint-Paul de Vence location, features six paintings, each of which demonstrates Van den Broek's signature style while alluding to those of the modern masters who once frequented Saint-Paul de Vence.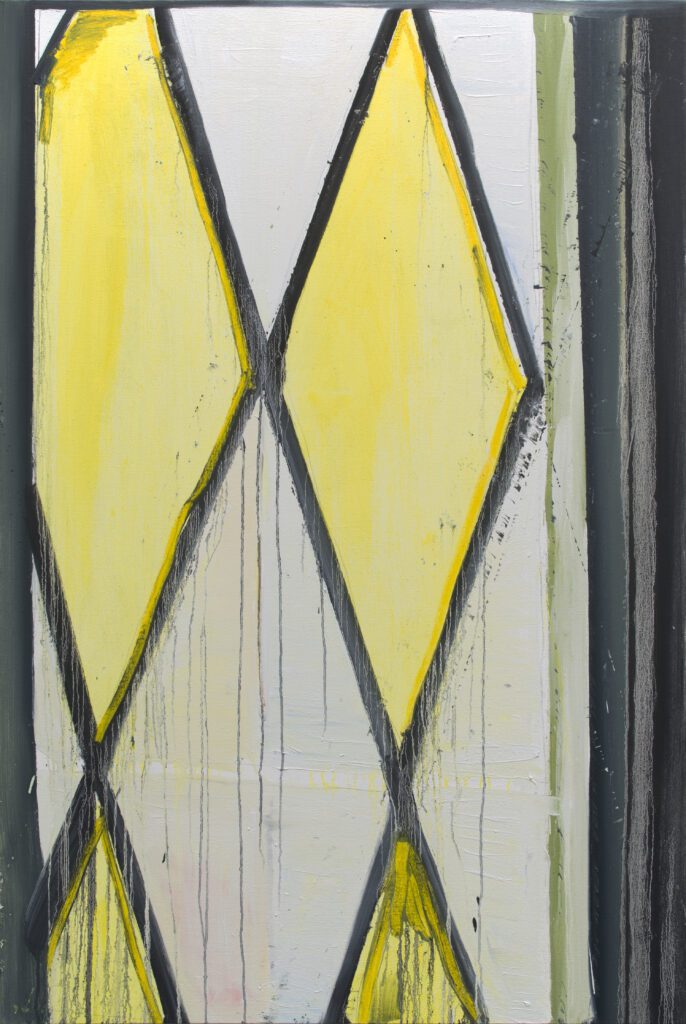 In "Warm Comfort," the artist continues his figurative depictions of architecture that border on abstraction. Van den Broek takes photographs of elements from the world around him and masters the transition from recognizable man-made spaces into seemingly abstract environments.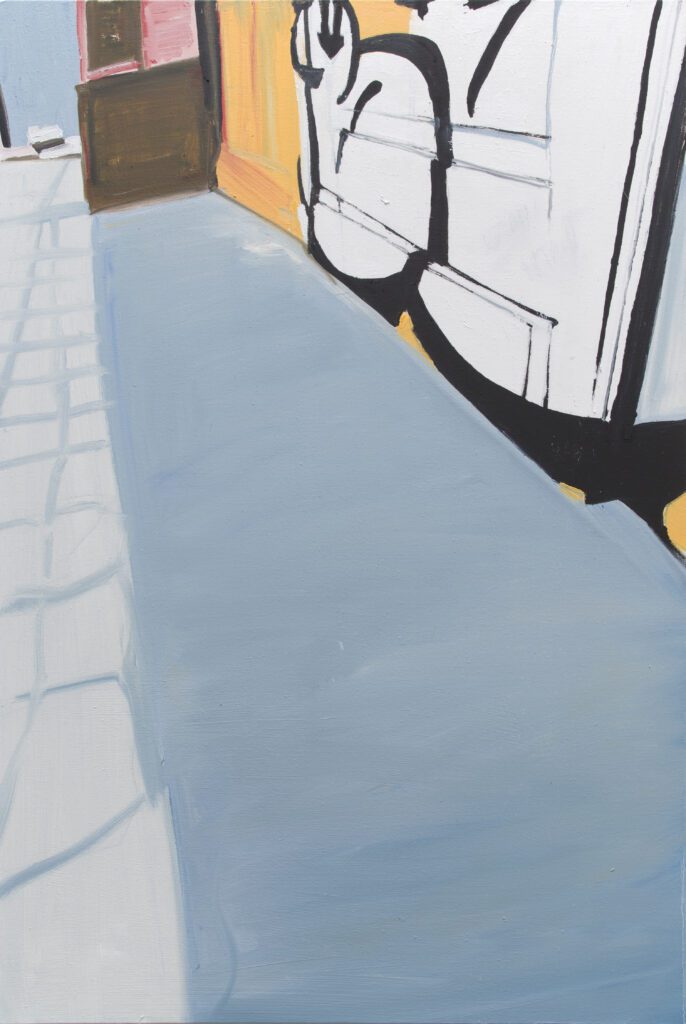 The show follows the artist's recent visit to the medieval village of Saint-Paul de Vence. It has definitive ties to the area, as well as to the Matisse Chapel, urban graffiti, and works by Nicolas de Stael. The exhibition will also offer a selection of van den Broek's works on paper created in Dubai for his recent Spotlight presentation.
Van den Broek's Matisse carreau (2022) balances a sense of familiarity within abstraction. Upon first look, the image appears to be a fragment of stained glass. It teeters towards unidentifiable shapes and colors. In fact, this is the artist's intention. While van den Broek does not consider his work to be within the lines of abstract art, his close-up and out-of-context works appear as such. Yet, as van den Broek states, "Everything I do comes from the world. It's not something I make up, it comes from details I see that I digest and re-work." While his work veers toward this obliteration of subject matter, according to van den Broek, nothing in his work is abstract.
ON THE ARTIST
Koen van den Broek (b. 1973) is a Belgian artist known for his depictions of urban landscape. He studied at the Royal Academy of Antwerp and the Academy of Visual Arts of Breda in the late 1990s. Van den Broek lives and works in Antwerp, Belgium.
Works by Koen van den Broek are found in private and institutional collections around the world, including the Los Angeles County Museum of Art; the Pizzuti Collection of the Columbus Museum of Art; The Hall Art Foundation, Reading, Vermont; S.M.A.K., the Municipal Museum of Contemporary Art, Ghent, Belgium; The Stoffel Collection of The Munich Pinakothek der Moderne, Munich; Museum Voorlinden, Wassenaar, The Netherlands; The Museum of Contemporary Art (MuHKA), Antwerp; Leeum Collection, Seoul; Busan Museum of Art, South Korea; and Astrup Fearnley Museum of Modern Art, Oslo. Private collections include those of Elton John, Jeremy Lewison, and Dean Valentine.
Location
De Buck Gallery
Saint-Paul de Vence
Date
July 2, 2022 - July 28, 2022
Artist(s)