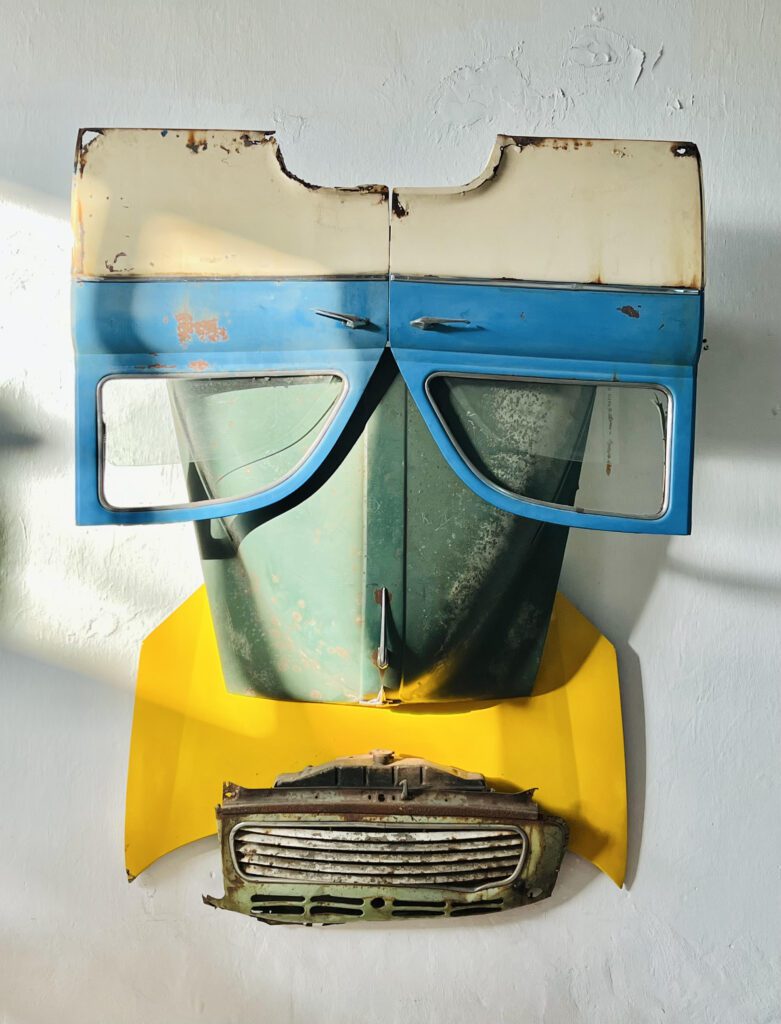 De Buck Gallery is delighted to present a capsule of recent and iconic works by artist Zak Ové.
Zak Ové creates sculpture, painting, film and photography that draws on his upbringing in London and Trinidad. His work is informed by the history and lore carried through the African diaspora to the Caribbean, Britain and beyond with particular focus on traditions of masking and masquerade as a tool of self-emancipation.
Held in private and institutional collections globally, Ové's work has most recently been shown at The Bunker, Beth Rudin De Woody's private exhibition space in West Palm Beach, in a show curated by leading museum directors Thelma Golden (the Studio Museum in Harlem) and Anne Pasternak (the Brooklyn Museum).
This selection of works comprises recent doily works as well as a sculptural work from his renowned Car Masks series as well as individual selections from his celebrated and well-traveled installation Black and Blue. The Invisible Man and the Masque of Blackness.
Date
January 18, 2023 - February 28, 2023
Artist(s)