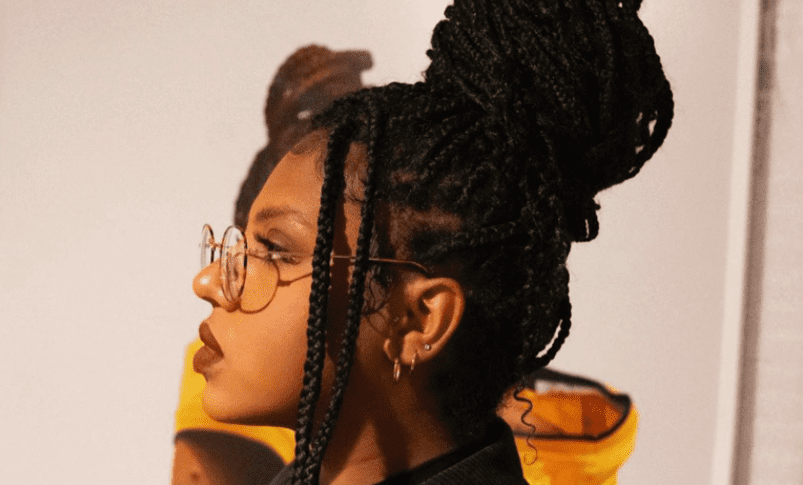 Congratulations to artist Esmaa Mohamoud who is among the 16 artists selected for the 2021 residency at Black Rock Senegal, the seaside studio in Dakar of Kehinde Wiley.
Black Rock provides residents with a local staff to assist in navigating Dakar and a language tutor to assist with English, French, and Wolof –the three primary languages of the program. Residents will additionally be offered a modest stipend for incidentals and additional art supplies.
One of the most unique elements of the program is the opportunity to engage with Dakar and its surrounding areas. Dakar is well known for its abundance of fresh seafood which is brought into the city daily by local fishermen. Senegalese cuisine is reflective of the nation's primary influences and is marked by its fusion of North African, French, and traditional Wolof elements. The predominant religion in Senegal is Islam, although there is also a Christian presence in Dakar.
Senegal is widely known for its mbalax music, a fusion of traditional percussive instrumentation with a wide variety of international dance music influences. In addition to its long standing musical history, Senegal has a strong history and community within the plastic arts which incorporate both traditional and contemporary influences and promote collaborative, cross-disciplinary practices. Starting in 2002, the Biennial of Contemporary African Art, DAK'ART has further established the city's vital presence within the international art landscape.
We encourage opportunities to host open studios, attend cultural events, visit and learn from local artists, and hold screenings in the library. Our staff works closely with Black Rock artists to identify potential collaborations and suggest events that may be of interest to them throughout their stay.