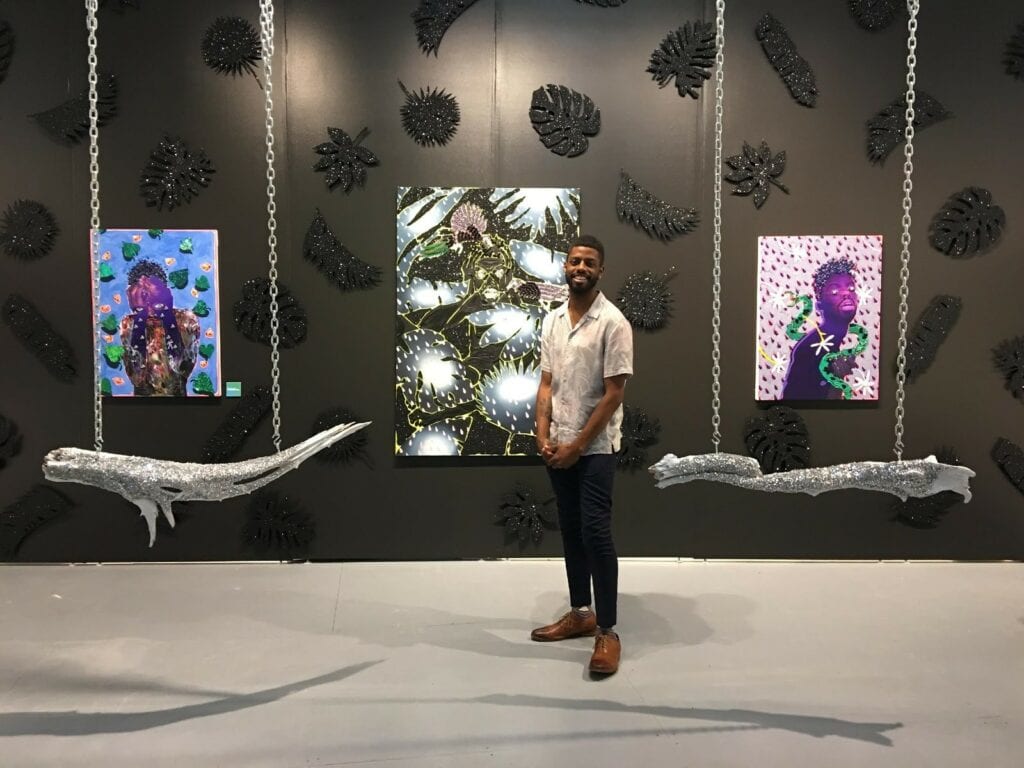 De Buck Gallery is thrilled to announce that Devan Shimoyama will be the gallery's first Artist in Residence at Saint-Paul de Vence, France. Shimoyama will begin his residency in June and will be working on a new body of works created entirely in France. 
In 2017 De Buck Gallery began organizing exhibitions at the Saint-Paul de Vence location, including the exhibition "Opulent Landscapes" which included works by Jeffrey Gibson, Robert Lazzarini, among others. In 2021, De Buck Gallery relaunched this location as an exhibition space and Artist-in-Residence program, inviting artists to live and create new works at a private studio. The program extends artists the opportunity to exhibit work in Europe and is committed to fostering relationships with the local community, continuing Saint-Paul De Vence's legacy as an international artist hub and home to La Maison James Baldwin.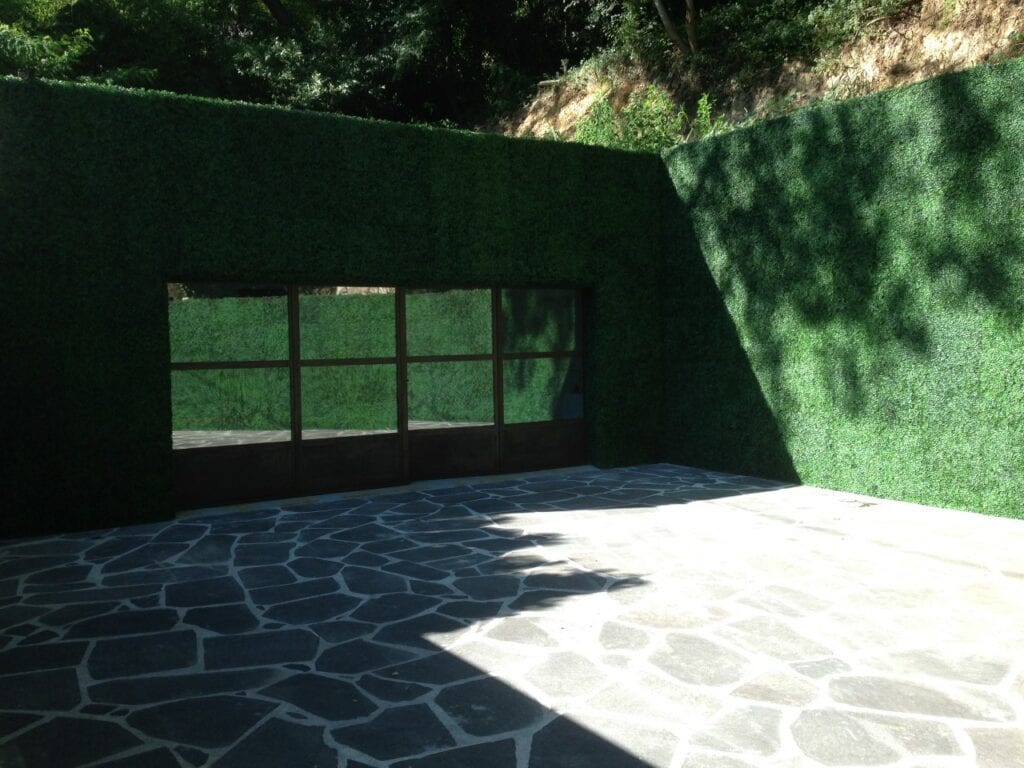 To learn more about De Buck Gallery's Saint-Paul de Vence location and Artist in Residence program please contact collect@debuckgallery.com.