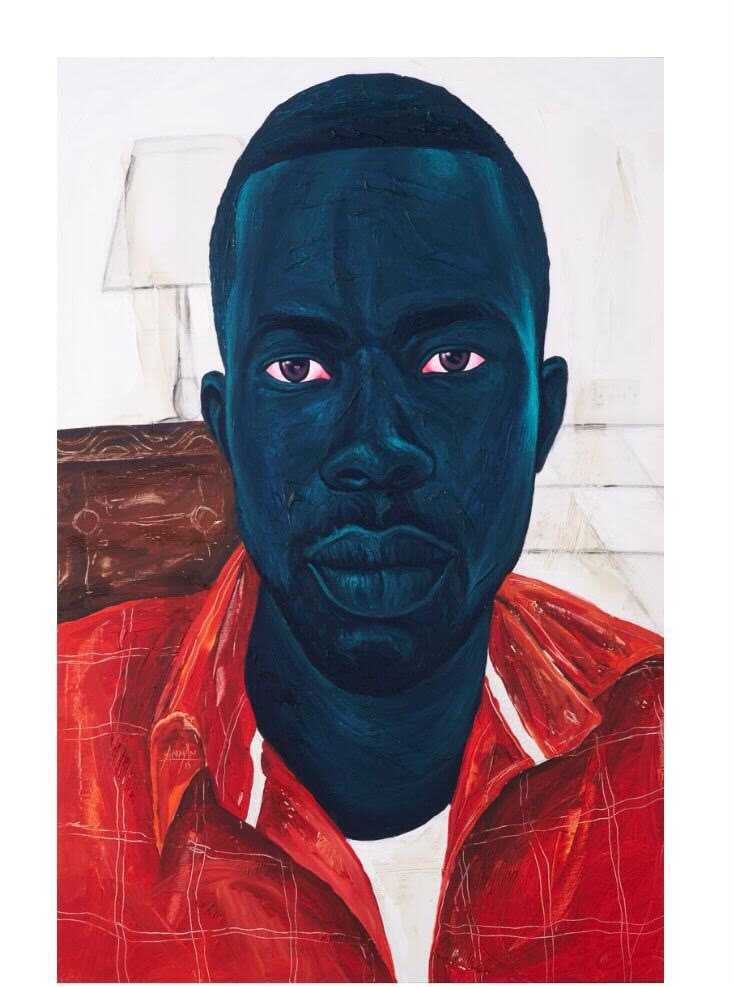 Atop his many sofas, prominent art dealer, collector, and adviser, Fabien Fryns holds a wide array of young and dynamic artists. Born in Belgium, Fryns was brought into the art collecting world by his cousin, art dealer Xavier Hufkens. His first purchase– a work on paper by Jean-Michel Basquiat, who was relatively unknown at the time. He has gone on to collect numerous artists, such as Yukimasa Ida, Marcella Barcelo, Jordy Kerwick, Flora Yukhnovich, Annan Affotey, Rebecca Warren, Roby Dwi Antono, and Ryan Mosley, to name a few. According to Artnet,
"[Fryns'] commitment to buying work by living artists, often straight out of the studio, has helped cement his reputation as a person who supports artists long before their names headline evening sales or art fair booths."
Excerpt from Artnet's Q&A Article:
What was your first purchase (and how much did you pay for it)?
A medium-sized work on paper by Jean-Michel Basquiat at FIAC in 1987 from Ropac, upon the advice of fellow Belgian Xavier Hufkens. I was 17 years old at the time and put all my savings to meet the $3,000 price tag, excluding frame.
Where do you buy art most frequently?
I used to buy a lot from artist studios before the pandemic, but also from galleries and private dealers. Instagram has become an important tool for discovering new artists. I rarely buy from auction as I am most excited about discovering young artists, and once they come to auction they are already quite established.
Read the full article on Fabien Fryns, What I Buy and Why, here.