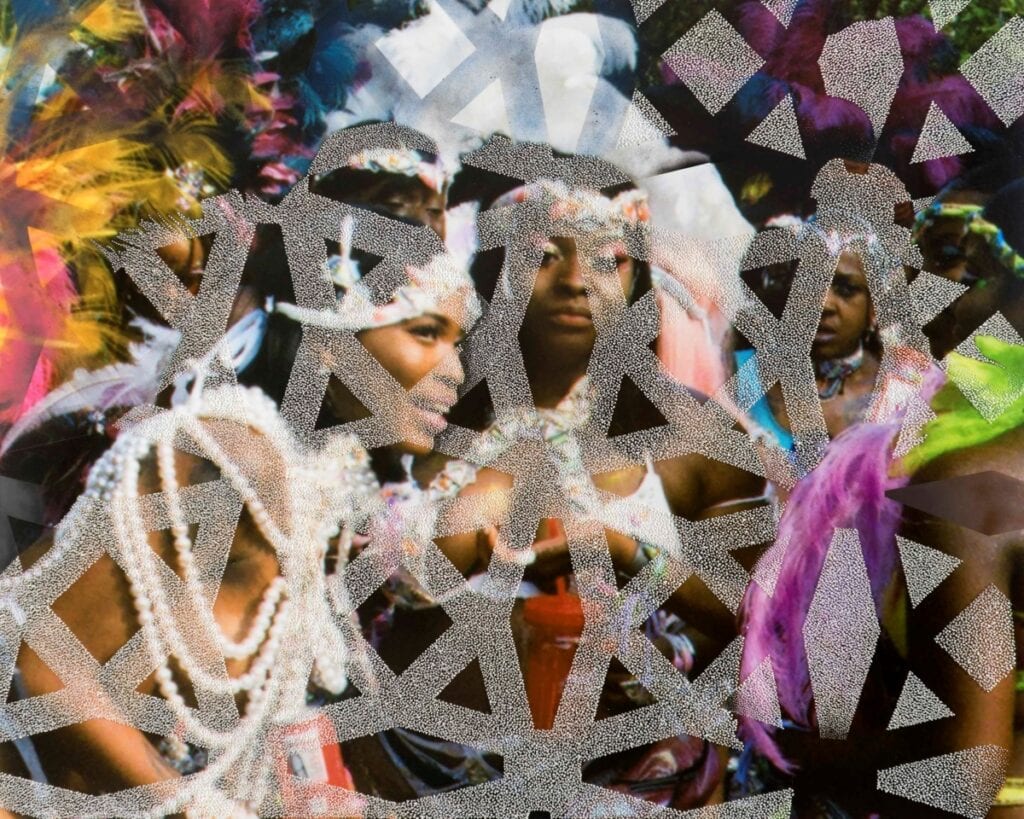 Zak Ové is creating a commissioned sculpture for Fragments of Epic Memory, an upcoming exhibition at Art Gallery of Ontario. The show will invite visitors to experience the multiple ways of encountering the Caribbean and its diaspora, from the period following emancipation through today.
The first exhibition organized by the AGO's new Department of Arts of Global Africa and the Diaspora, it will blend historical and contemporary narratives, presenting more than 200 photographs from the AGO's Montgomery Collection of Caribbean Photographs alongside paintings, sculpture, and video works by modern and contemporary Caribbean artists that show how the region's histories are constantly revisited and reimagined through artistic production over time.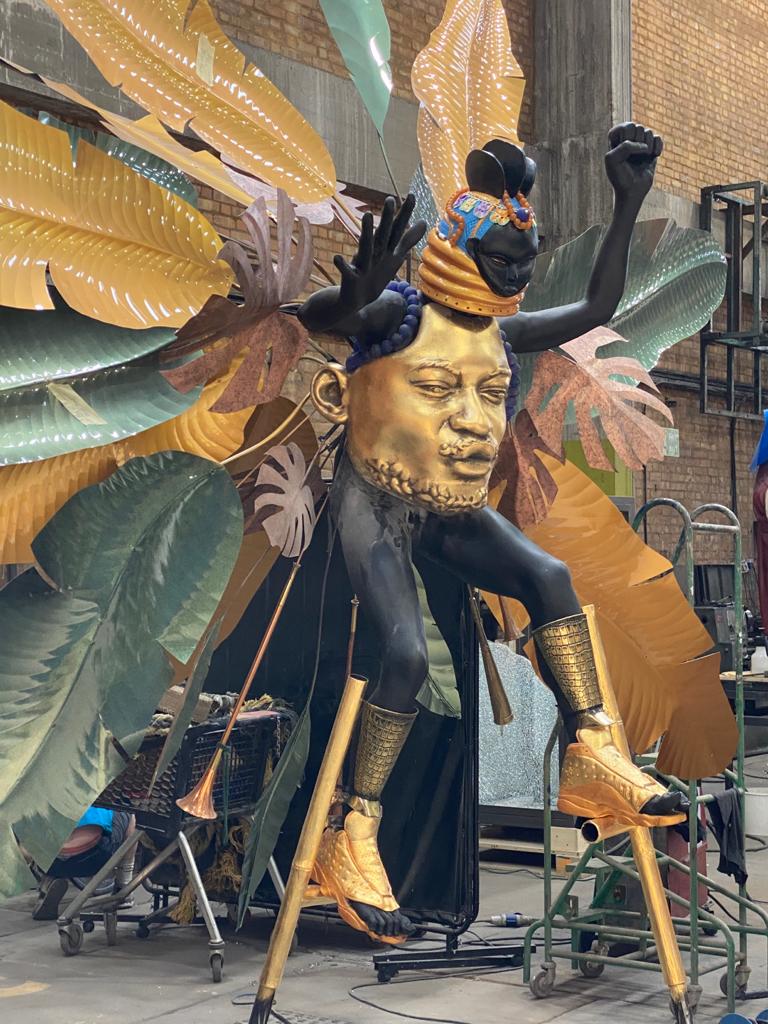 Fragments of Epic Memory is curated by Julie Crooks, Curator of Arts of Global Africa and the Diaspora, and will feature a new commission by Sandra Brewster and art works by Ebony Patterson, Frank Bowling, and Manuel Mathieu to name just a few, along with Zak Ové.
Location
Art Gallery Ontario
Toronto, Ontario, Canada
Date
September 1, 2021 - February 22, 2022
Artist(s)